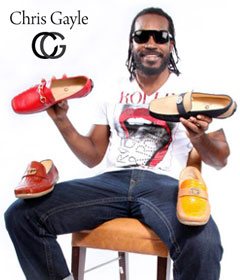 The CG Series
A Celeb Shoe Range.
A brand owned by Ace Batsman
CHRIS GAYLE, West Indies.
Online Store | Social Media
RESPONSIVE
Multi-Device Web Solutions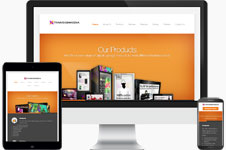 If you are looking for clear, usable front-end design with strong ideas and a robust back-end which result in engaging sites, we're for you. We provide responsive multi-device web solutions that works equally well on every device, be it desktop, laptop, tablet or smartphone.
"
We like to MOVE it MOVE it…



Multimedia Presentations are a great tool to introduce your company, your products and your services to prospective clients. We design effective, précised & appealing presentations for our clients along with stunning eye-catchy MOTION Graphics.
eLearning
CBT and WBT Solutions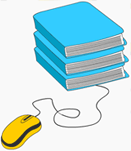 We provide top-notch CBT & WBT that is simple, user-friendly and effective. Using the power of various media like illustrators, animations, video, audio and graphics we provides the user with a unique learning experience.
Touchscreen
Solutions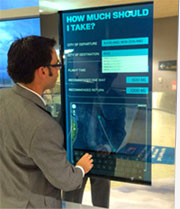 We offer professional and comprehensive touch screen application development services that are easy to use, intuitive in nature, and exceptionally compelling.
Mobile
Applications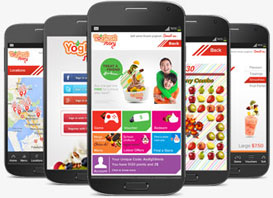 We have the proficiency to create customer-oriented mobile applications for different platforms like Android, iOS, Windows and HTML5 helping businesses to leverage the power and market for various mobile platforms.