[fullwidth background-size: "cover" paddingTop="0px" paddingBottom="10px" bordersize="0px"  ]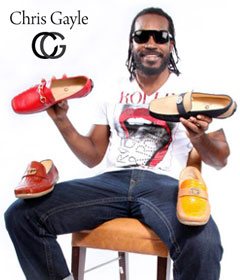 The CG Series
A Celeb Shoe Range.
A brand owned by Ace Batsman
CHRIS GAYLE, West Indies.
Online Store | Social Media
[one_third last="no"]
RESPONSIVE
Multi-Device Web Solutions
[separator bottom_margin="10″]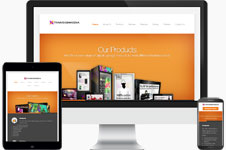 If you are looking for clear, usable front-end design with strong ideas and a robust back-end which result in engaging sites, we're for you. We provide responsive multi-device web solutions that works equally well on every device, be it desktop, laptop, tablet or smartphone.
[/one_third]
[one_third last="no"]
"
We like to MOVE it MOVE it…



Multimedia Presentations are a great tool to introduce your company, your products and your services to prospective clients. We design effective, précised & appealing presentations for our clients along with stunning eye-catchy MOTION Graphics.
[/one_third]
[one_third last="yes"]
eLearning
CBT and WBT Solutions
[separator bottom_margin="10″]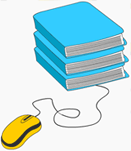 We provide top-notch CBT & WBT that is simple, user-friendly and effective. Using the power of various media like illustrators, animations, video, audio and graphics we provides the user with a unique learning experience.
[/one_third]
[one_half last="no"]
Touchscreen
Solutions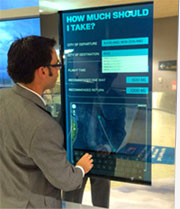 We offer professional and comprehensive touch screen application development services that are easy to use, intuitive in nature, and exceptionally compelling.
[/one_half]
[one_half last="yes"]
Mobile
Applications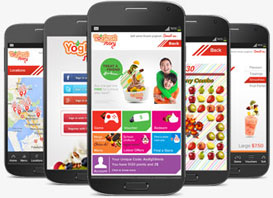 We have the proficiency to create customer-oriented mobile applications for different platforms like Android, iOS, Windows and HTML5 helping businesses to leverage the power and market for various mobile platforms.
[/one_half]
[/fullwidth]
[fullwidth menu_anchor="" backgroundcolor="" backgroundimage="" backgroundrepeat="" backgroundposition="" backgroundattachment="" bordersize="" bordercolor="" borderstyle="" paddingtop="5px" paddingbottom=""]
RECENT WORK
[recent_works layout="grid" filters="no" columns="4″ cat_slug="web-design" number_posts="8″ excerpt_words="" animation_type="" animation_direction="" animation_speed="0.6″][/recent_works]
[one_half last="no"]
Touch Screen Application
[/one_half]
[one_half last="yes"]
Sensys Technologies Company Presentation
[/one_half]
VIEW COMPLETE PORTFOLIO
[/fullwidth]